Nordic market
There's no place like home!
A lot can be said about the world, but we take extra pride in our little corner up north. Because of that, we signed exclusive agreements gathering all our favorites in a portfolio worth looking into.
Whether you're searching for a cap-piercing analyzer for ionized calcium, a smart semi-automated solution for your medium size lab, or immunochemistry with a throughput of 600 tests per hour; We've got you covered!
Instruments
Here you will find a selection of our instruments fitted for the Nordic market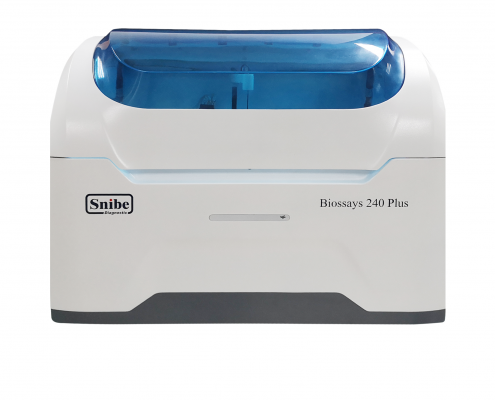 https://diasystem.se/wp-content/uploads/2021/06/bioassay240plus.png
1334
1890
rsysadmin
https://diasystem.se/wp-content/uploads/2020/08/logo-300x89.jpg
rsysadmin
2021-05-01 00:00:48
2021-07-05 07:50:58
Biossays 240 Plus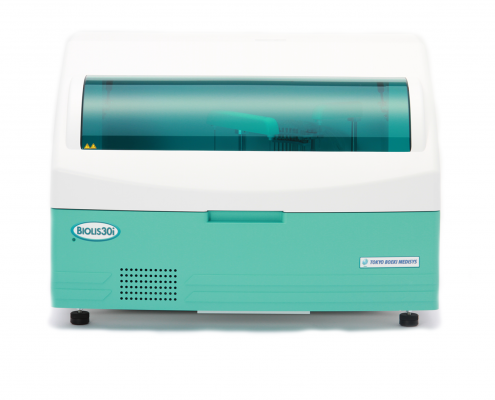 https://diasystem.se/wp-content/uploads/2021/06/biolois30i.png
1334
1890
rsysadmin
https://diasystem.se/wp-content/uploads/2020/08/logo-300x89.jpg
rsysadmin
2021-05-01 00:00:30
2021-06-16 00:59:29
Biolis 30i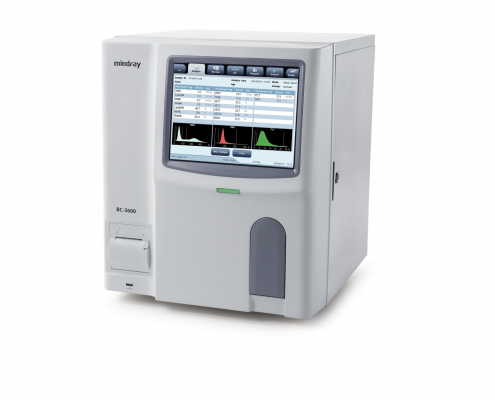 https://diasystem.se/wp-content/uploads/2021/06/bc_3600.png
1334
1890
rsysadmin
https://diasystem.se/wp-content/uploads/2020/08/logo-300x89.jpg
rsysadmin
2021-05-01 00:00:58
2021-06-16 00:57:01
BC-3600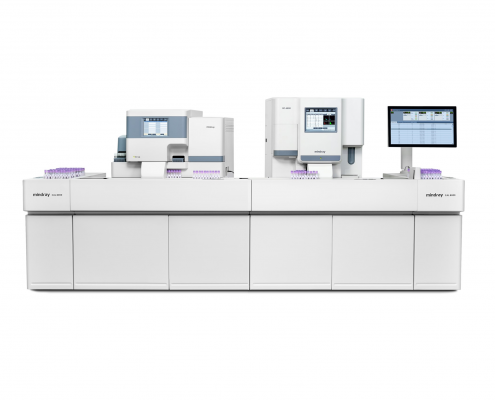 https://diasystem.se/wp-content/uploads/2021/06/cal_8000.png
1334
1890
rsysadmin
https://diasystem.se/wp-content/uploads/2020/08/logo-300x89.jpg
rsysadmin
2021-05-01 00:00:52
2021-06-16 00:56:35
CAL-8000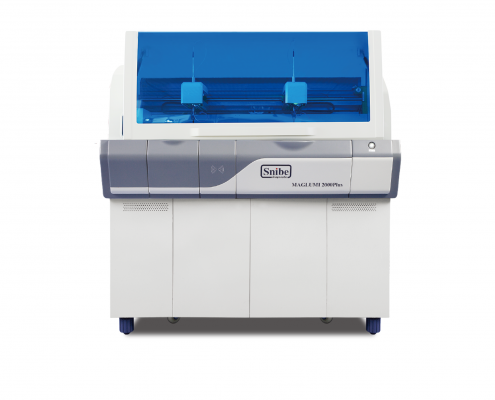 https://diasystem.se/wp-content/uploads/2021/06/m2000p.png
1334
1890
rsysadmin
https://diasystem.se/wp-content/uploads/2020/08/logo-300x89.jpg
rsysadmin
2021-05-01 00:00:54
2021-07-05 00:46:43
Maglumi 2000 Plus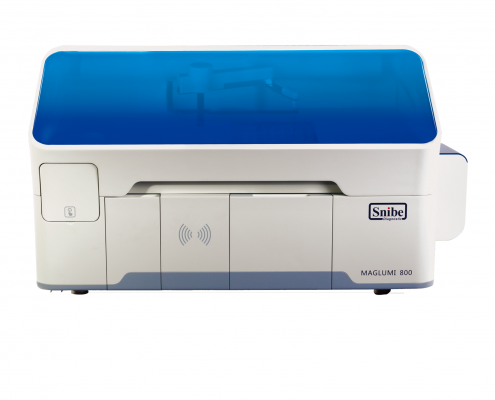 https://diasystem.se/wp-content/uploads/2021/06/m800.png
1334
1890
rsysadmin
https://diasystem.se/wp-content/uploads/2020/08/logo-300x89.jpg
rsysadmin
2021-05-01 00:00:51
2021-07-05 00:47:43
Maglumi 800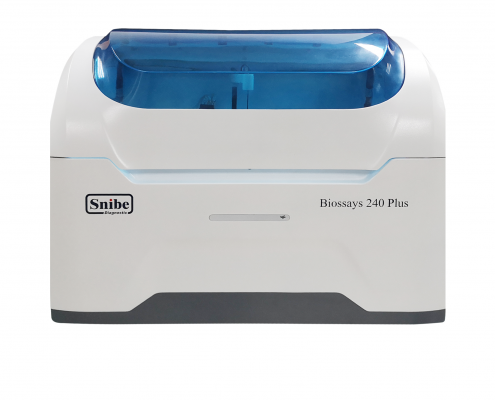 https://diasystem.se/wp-content/uploads/2021/06/bioassay240plus.png
1334
1890
rsysadmin
https://diasystem.se/wp-content/uploads/2020/08/logo-300x89.jpg
rsysadmin
2021-05-01 00:00:48
2021-07-05 07:50:58
Biossays 240 Plus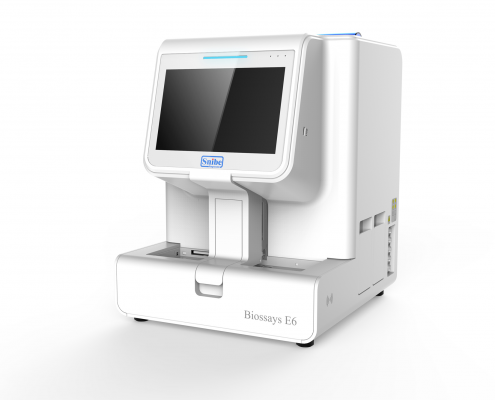 https://diasystem.se/wp-content/uploads/2021/06/bioassay_e6.png
1334
1890
rsysadmin
https://diasystem.se/wp-content/uploads/2020/08/logo-300x89.jpg
rsysadmin
2021-05-01 00:00:45
2021-07-05 00:55:29
Maglumi E6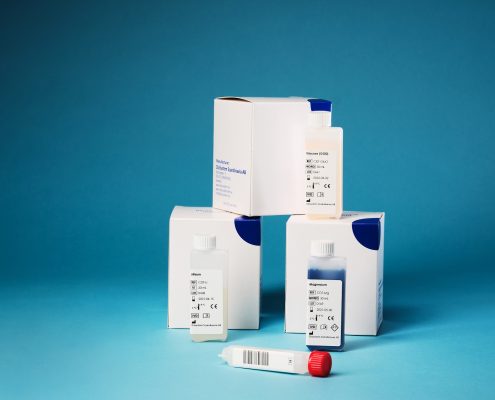 https://diasystem.se/wp-content/uploads/2021/03/Reagents_crop.jpg
1274
2184
rsysadmin
https://diasystem.se/wp-content/uploads/2020/08/logo-300x89.jpg
rsysadmin
2021-05-01 00:00:57
2021-06-16 00:58:39
Calibrator kits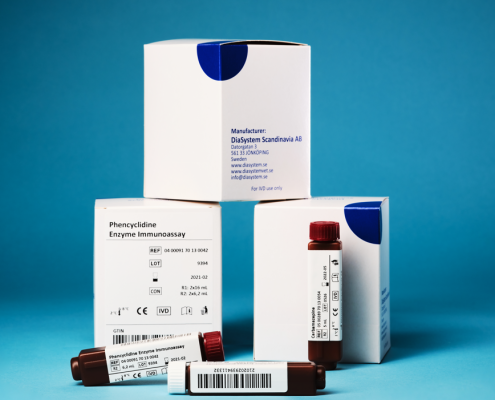 https://diasystem.se/wp-content/uploads/2021/05/Skarmklipp.png
832
868
rsysadmin
https://diasystem.se/wp-content/uploads/2020/08/logo-300x89.jpg
rsysadmin
2021-05-01 00:00:09
2023-01-31 16:38:33
TDM and Drugs of abuse